I have been residing in St. Albert area since 1989. I bring over 35 years of business and sales experience. As a full time REALTOR®, I attribute my success to an abundant amount of  enthusiasm and a work ethic that is demonstrated by the results I have been able to achieve. I offer clients an unparalleled mix of honest, down-to-earth guidance together with proven expertise. I have developed a knack for understanding both people and places. The qualities  that my clients value most are my passion, honesty, and integrity. It's a combination that has  made me one of St. Albert and area's most respected real estate professionals. It has also earned me a loyal client base. What my clients agree is that I dedicate myself to doing what  is necessary to help them. I pride myself on providing the personalized attention to each of  my clients, understanding that your home is a major investment to you and your family. I listen carefully to your individual needs and develop a plan of action tailor-made to turn dreams into reality.
No matter what your real estate goal is, call me and I'll be with you every step of the way!
Start the home selling process by filling out Don's Seller's form – SELL WITH DON
Start the home buying process by filling out Don's Buyer's form – BUY WITH DON
Don's Team
Real Estate Lawyers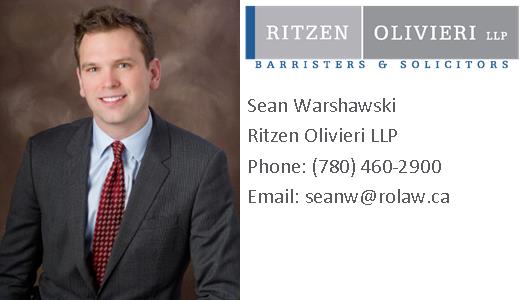 Click here to send Sean an email!
Mortgage Specialists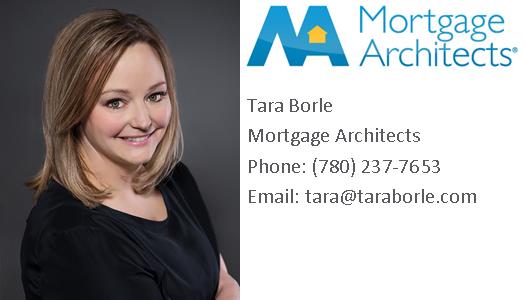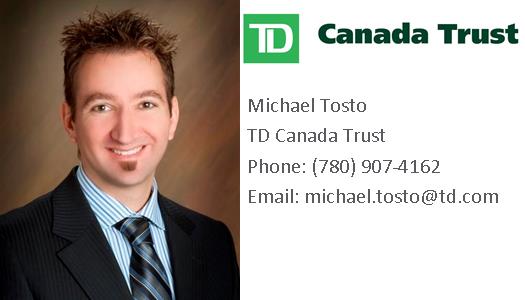 Click here to send Michael an email!
Home Inspectors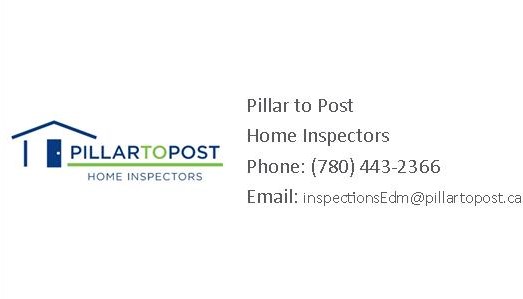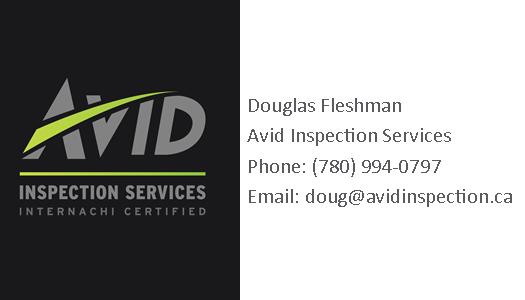 Click here to send Douglas an email!
Condo Document Review Services